Creating a
Responsive Customer List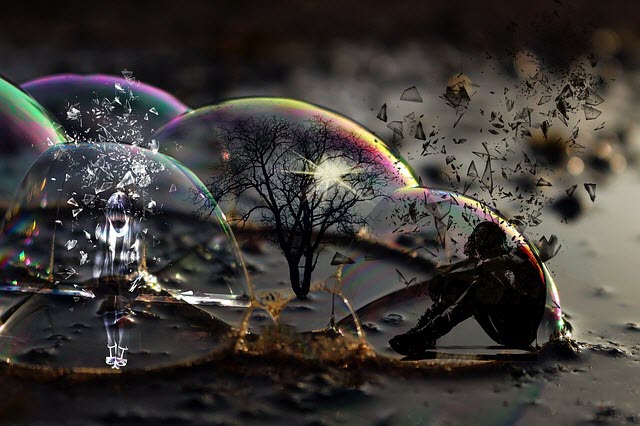 This article discusses creating a responsive customer list, segmenting your contact database, and resurrecting early enquirers.
The article describes how to interact more effectively with different groups of people by simply distinguishing between those who are more responsive and, for those who aren't, how long it is since they first had information from you.

Responsive Customer List

1. Remember the 'Recency, frequency' rule. People who have purchased from you recently or who buy from you on a fairly regular basis are more likely to respond to any offers you make. Of course, there's a higher chance of this happening if you've kept in touch, and they are used to getting your letters.

2. Keeping your database tidy reduces your mailing costs. Why continue to send expensive, printed packages to people who are no longer interested, or are not around for whatever reason?

3. Tidying your database maintains your professional image. If some of your addresses are rather old, then the address you have may be out of date. Addresses do change. Having an incorrect address rather shouts out that you have not been in touch for some time and raises the chances of your letter being discarded.

4. If you are targeting consumers (rather than business people) you want to avoid any embarrassment, upset and complaints you might receive if the person you write to has moved or is deceased.


TrainingKeeper Software. Keep, organize and plan all your employees' training and activities. Software includes multi-user support with reports, certs, and calendars.

The Expensive DIY Way
Engage a call center – or set a few days aside for you or your staff – to call the people on your list. Check their details. The advantage of doing it this way,  with a business you can check if the contact person remains employed there. Else find out his replacement. This builds your responsive customer list.

However, be careful where you reside. For example, if you reside in the UK and the company registered on the Corporate Telephone Preference Service you cannot make unsolicited calls. (Check out Corporate Telephone Preference Service and Guidance for Electronic Marketing (which includes telephone, fax and email)).

Consumers make it more difficult to check.  Because they are more likely to have registered with the TPS (telephone preference service) to avoid tele-sales phone calls.

Don't think because they bought something from you six months ago you can just call them up out of the blue. You can't.


Get Green Belt Certified with this extensive on-line course. Learn the Six Sigma tools and steps. Earn 25 PMI PDU. Start implementing Six Sigma today
Breathing Life into Your List
Once you've cleaned up your database you can start resurrecting your older customers.

Work your list backwards to fortify your responsive customer list. Contact a batch at a time and write to your more recent purchasers first. You're likely to get a better response if they remember you, even if it was a little while ago that they bought.

When you write – if your database structure allows you to pull out the information – remind your reader of the items and when they last bought from you. If you happen to have a note of any feedback, they made at the time, you can mention that too. This reminds them of their good experience.

As you reach your older contact records the response rate will probably drop steeply. And at some stage, you have to decide that the ROI (return on investment) no longer justifies it. In which case simply remove those older contacts from your database and promise yourself to keep the communication lines open more frequently with your existing and new prospects and customers.

---
---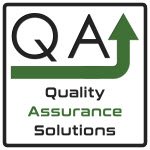 Quality Assurance Solutions
Robert Broughton
(805) 419-3344
USA
email