Your Interview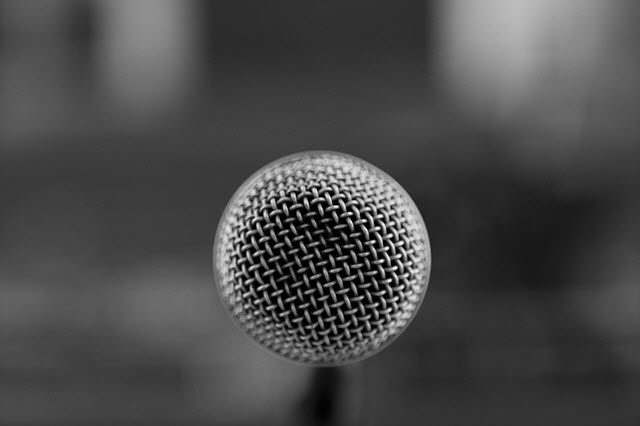 Past Interviews
Electronics Quality Engineer Manager
Account Manager for Operational Risk Management
Quality Assurance Food Manager

---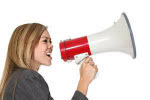 Now it's your turn! Help others learn about your job.
Fill in the questionnaire below.

Below we ask about your name and email. This is kept confidential and we will not show it when we publish the webpage.  In fact you don't need to provide this information. We only use it to notify you when we post the interview.
Below, we ask a lot of questions. If you don't want to answer, just skip it.
Thanks for helping!


Quality Assurance Solutions
Robert Broughton
(805) 419-3344
USA
email