Quality Control Auditor
Job Description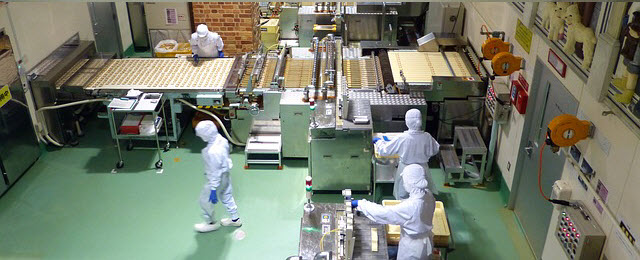 Quality Assurance Solutions provides a list of Quality Control Auditor jobs on this page. This list is filtered for Quality Auditors. Please book mark and visit back frequently as this list changes daily.
Employers can add to this list by clicking "post a job" on the below list. 

8D Manager Software with 8D, 9D, 5Y and 4M report generator. Your corrective action software for managing, measuring, and reporting issues.

Quality Auditor Job Description
A Quality Auditor, supplier or internal, plans and schedules the audits. During the planning they decide the audit areas. The audit plan depends on the nature of the audit. They schedule the audit with the auditees and share the audit plans.
Auditors may audit departments, systems, products, processes, compliance and conformance. Auditors review manuals, procedures, inspection documentation, quality records, procurement documents, reports and other documents related to the audit and quality assurance. The Auditor keeps an open mind during the review and confirms the captured data meets the reviewed material.
During process and system audits they witness employees work and compare this work to standard operating procedures. With their audit skills, they identify non conforming issues. They create reports from the audits and submit these reports to the auditee management and / or their superiors. Auditors follow through with the audit until correction of all the non conformities. Auditors assure the documentation of the corrective actions. They verify the corrective actions.
The Quality Control Auditor analyses process and problem data for trends and developing issues. They make recommendations on possible corrections and report these to management.
A Supplier Quality Auditor assures raw material meets requirements by visiting suppliers. The SQA reviews documentation, inspects product, and checks the manufacturing systems to assure the raw goods meets company's requirements. To conduct the audits, the auditor may need to know applicable federal, state and city regulations.
Quality Auditor training includes gaining a bachelor degree. An auditor job description may require a certified quality auditor. Auditors can receive this training through ASQ.

Quality Assurance Solutions
Robert Broughton
(805) 419-3344
USA
email