Quality Assurance Seminar
Contact Me
About Me

Are you looking for quality assurance seminar guides, continuous improvement ideas, on-line training with certifications, or ISO implementation tools? Please book mark us! We update the site regularly.

Please:
Feel free to contact us for your QA needs.
Browse through this site.
Sign up for the RSS feed for continuous updates.
If you can't find your desired information send me an email.
If you want to discuss anything QA or discuss this

website

send me an email.
Join me on LinkedIn

---
Products
Take a look at our products. These are unique to Quality Assurance Solutions. They will...
Truly save you time
Impress your customers.
Help you solve work related problems
Educate you
Improve you skills
Fill in your Resume
Help with QMS (ISO) registration
Help implement Lean Six Sigma
Implement new radical techniques

---
Follow Us!

Follow Robert Broughton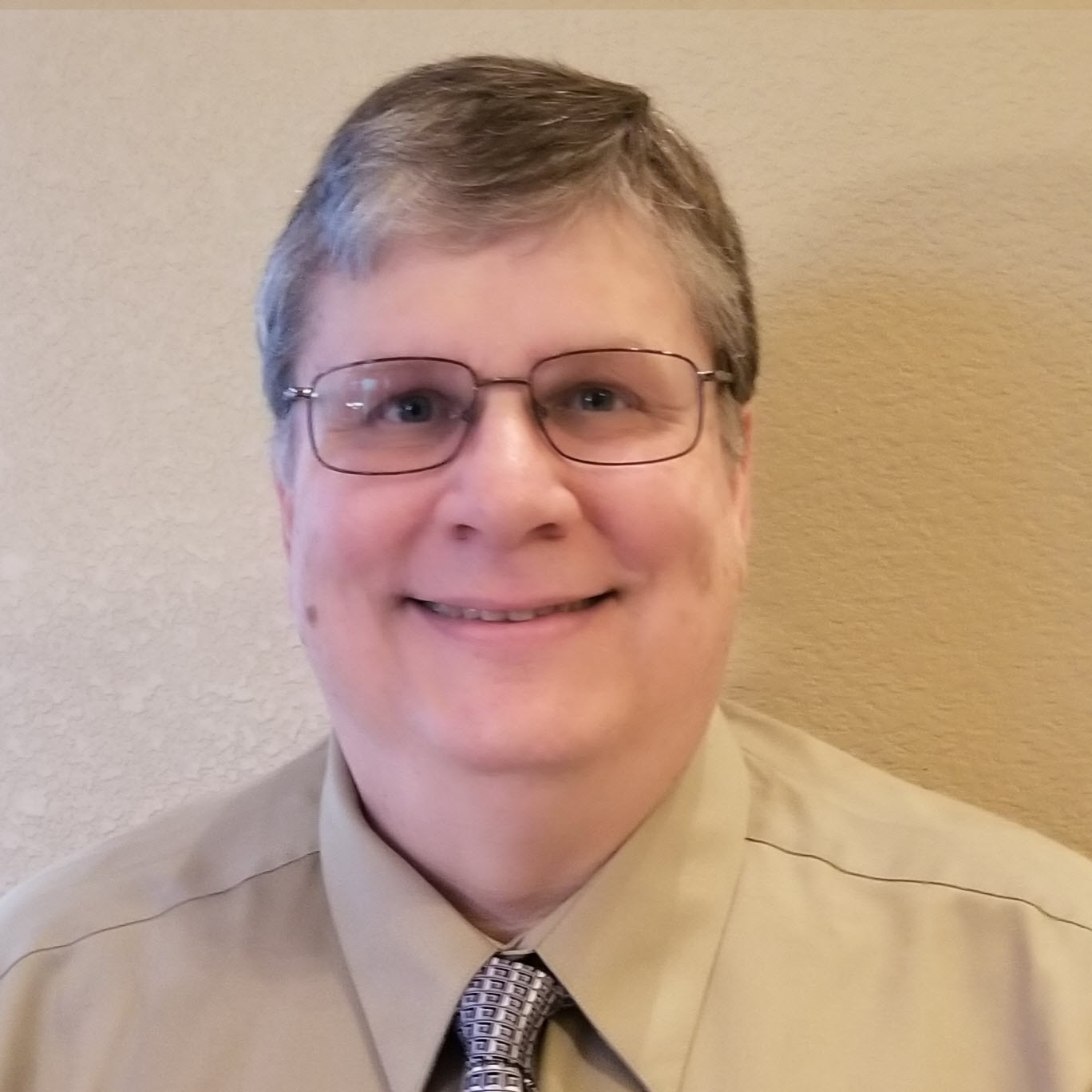 Linkedin
Follow Quality Assurance Solutions on:
About Me

My credentials:
A Masters Degree in Quality Assurance
25 years of "hands on" experience in Quality Assurance
A Bachelors Degree in Chemistry
A Bachelors Degree in Economics
Certified Project Manager
Certified ISO 9001 Lead Auditor
Certified Quality Engineer
Specialize in creating software for small business and Quality Assurance systems
Taken companies from scratch to ISO 9001 certification
Runs a consulting company named ATDI "Applications That Drive Improvement
Web Master for

Quality Assurance Solutions.com
Your Quality Assurance Seminar starts here.

-Robert Broughton

DMCA Notification
Privacy Policy

Quality Assurance Solutions
Robert Broughton
(805) 419-3344
USA
email