Quality Associate
Job Postings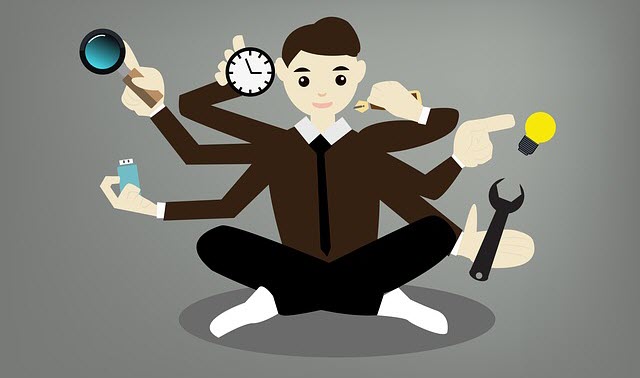 Below is a list of available jobs for a Quality Associate. We filtered the list to remove non-pertinent jobs. Below is a job description for the QA Associate. If your interested in QA associates jobs, please bookmark this page and visit back frequently.
Employers please add to this list. This list shows only Quality Assurance Associates jobs. To add a job, click the "post a job" link above the list. 

This Data Analysis Video teaches you the basic tools for understanding, summarizing, and making future predictions with your collected data. Includes MS Excel templates.
Quality Assurance Associate Job Description
Quality Assurance Associates work independently on assign project by their supervisor. Projects are multi-faceted depending on the company.
QA Associates collect and analysis data. They arrange data in reports for their supervisor. They need to have data analysis skills.
The QA associate contributes to kaizen and 5S best practice events. They lead and advise the department in these tools. They assure theses tasks are completed on time. They follow up with the departments to assure 5S is on-going.
The QA associate helps Quality Engineering and Quality Manager to complete corrective action tasks.
The Quality Assurance Associate job description could include supporting quality audits and document control. With regards to audits, they conduct small audits of departments. A large audit team includes associates for compliance and system audits. Within document control, they track document change control, revisions, dates, signatures etc. They support finding supporting reference documents.
Due to data analysis, technical writing, and document control, Quality Assurance Associates need have computer skills. They should know Excel, Word and other supporting quality software.

Quality Assurance Solutions
Robert Broughton
(805) 419-3344
USA
email