QR Code Definition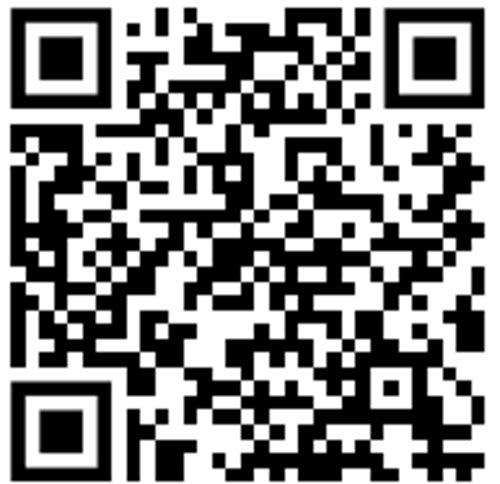 QR code definition: QR codes are 2-D bar codes that can be scanned using a smartphone. They contain information such as text, hyperlinks, vcards, email, pdf links, Facebook links and numerous other items.
The above is an example of a QR code. When you scan this code, it provides a hyper link to our product TrainingKeeper.
Most mobile phone cameras have QR code image recognition built-in to them. If yours doesn't, you can download an app for your phone that does. Just do a search for QR code reader in your app store.
If you need to create a QR code, try QR Code Generator. You can save the image as png. I like to use a screen capture software, Snagit to grab the image.

QR Code Definition: More Information

You can combine information into one QR code. As you can see in the image above, it is more complicated then the first image on this page.

When you scan this one, you get...

Visit TrainingKeeper, Keep, organize and plan all your employees' training and activities. Software includes multi-user support with reports, certs, and calendars.
https://www.quality-assurance-solutions.com/TrainingKeeper.html
What Can You Put In A QR Code?
Apart from the text message and / or website video link, I've already mentioned, you can use your QR code to give your vcard, youtube video, your contact details – phone number, email etc, a link to Google Maps to locate your premises, an audio link, a link to a podcast… to name just a few ideas. You can also use your QR code to give people a download.
Where Can You Use Your QR Code?

How creative can you be?  Let your imagination run wild… here's a few ideas to get you started…
letterheads, emails, quotations, invoices, statements
contracts, delivery notes, business cards
newspapers, magazines, printed books, ebooks
discount vouchers, tickets
shop windows, point-of-sale displays
workwear, id badges, PPE, T-shirts etc
product packaging
exhibition stands, exhibits, competition literature
brochures, catalogues, promotional flyers, direct mail, postcards
gifts, stickers, promotional badges, mugs, keyrings etc
Although the generated codes are usually black and white, they can be graphically enhanced to match your company branding by adding your company logo or some other graphic.
You do have to be careful about the changes you make – the QR code definition must still be scannable.  One tip I would give is to make sure you use high-contrasting colors and keep your logo or graphical image quite small. And check if the code can still be scanned as each change is made.
Mobile Friendly
One thing to keep in mind… mobile devices – mainly Smartphones scan the QR codes. So if your QR Code contains a web address, make that destination webpage mobile friendly too. Then your visitor does not get frustrated trying to view it, or trying to use any links it contains, on a small screen.

---
---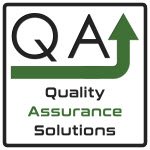 Quality Assurance Solutions
Robert Broughton
(805) 419-3344
USA
email