Customer Base Expansion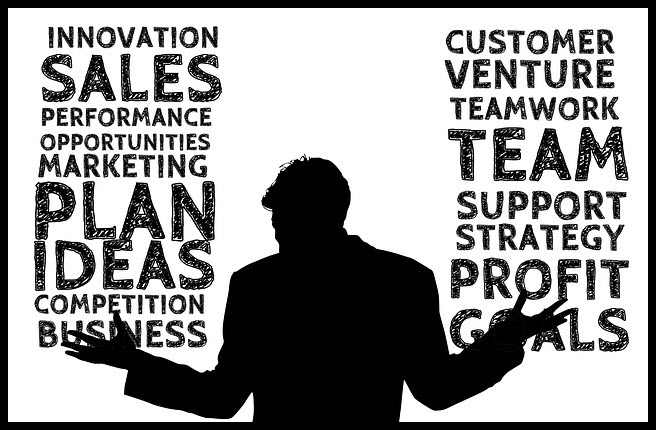 Use your existing customers for customer base expansion.

OK – first off, let's look at what you've already got; your existing customer base. Do you have a database of everyone who has purchased from you? If you haven't you are missing a golden opportunity.
Customer Base Expansion

But if you said "No" to my question let me ask… Are you sure? How about your accounts system? That probably contains a wealth of valuable information you can use:
Company
Contact details
Type of customer (business or consumer, if business what type of business)
What they bought from you
When they last bought
If they bought more than once
Their average spend with you
How long they've been a customer
Looking at what your existing customers have already bought, is there something you offer that complements or adds value to their previous purchase?

TrainingKeeper Software. Keep, organize and plan all your employees' training and activities. Software includes multi-user support with reports, certs, and calendars.

Do you have any special deals you haven't told them about? New products or improved versions? This helps with your customer base expansion.

If your past customers are buying then, provided they were happy with their last purchase from you, they would probably rather spend with you than with another inexperienced business.

(BTW – I appreciate picking this type of info up if you are a retail outlet may not be that simple. If you do have a shop consider building a database; ask your regulars if they'd like to receive info by email, or hold a prize draw and ask them to leave a business card or their contact details. Make sure you clearly state that you wish to keep them informed and give them the option of not having their details saved).
So – think about your customers, check what they've already bought, check what you offer that they may not know about (or haven't yet purchased) and tell them. Remember to personalize your message to them, make them feel special. And you just may strike lucky.

Your on-line Lean Six Sigma Certification. Course includes videos, reference materials, mobile app, quizzes and a certification test. Start studying today and get certified at your own pace.
Other Ways to Find Sales with These Contacts
So what other ways can we find sales through these contacts?
The approach you take depends upon whether your target market is consumers or other businesses.
Let's look at targeting consumers first.
With consumers, you want to tap into what is now known as 'social marketing'. That's where your existing (or past) customers talk about you to their friends and family and, more importantly, tell you about people they know who may be interested in what you have to offer. You already know this as referrals or 'word-of-mouth' marketing.

Do you get referrals? Is your business benefiting from word-of-mouth?

The crucial question here really is not 'are you benefiting' it's more a case of 'are you using it pro-actively so you do benefit with customer base expansion?' or are you letting it happen naturally and probably very slowly?
If you are not actively looking for referrals and recommendations directly from your existing contacts, then I urge you to seriously consider doing so.

Your ISO 9001:2015 Kit includes Templates, QA Manual, Implementation Guide and a Gap Assessment Internal Audit Tool for ISO 9001:2015
A resource I recommend is a book by Roy Sheppard: Rapid Results Referrals.

Roy describes when, how and who to ask for referrals to help with customer base expansion. And here's a thought-provoking tip. He tells you to be careful about what you say when asked 'How's Business?'; If you give the answer, many business people do, then you might be putting up a barrier to getting more sales! Here's what he says:
"How's business?" This is a question I routinely ask members of my audiences. They usually answer "Fine", "Great", "Fantastic", "Brilliant", "Never been better" or "Very buoyant". Perhaps they are telling the truth, or maybe a few are putting on a brave face, when in reality business could be better – or even MUCH better! NEVER NEVER answer the question "How's business?" in the way I've just described. It may be true. It may make you feel better, by appealing to your ego – but it sends a subconscious signal that you don't want or need additional business. And for anyone who wants to increase their sale – this isn't a good idea. Instead say something along the following lines ; "Thanks for asking. Business is terrific at the moment. I'm convinced it's because we are working really hard to be a company that people choose to recommend. It seems to be working, 65% of our new customers come from referrals."
---
---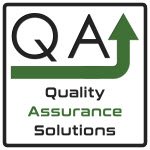 Quality Assurance Solutions
Robert Broughton
(805) 419-3344
USA
email