The Ties That Bind:
Building Trust
and
Team Building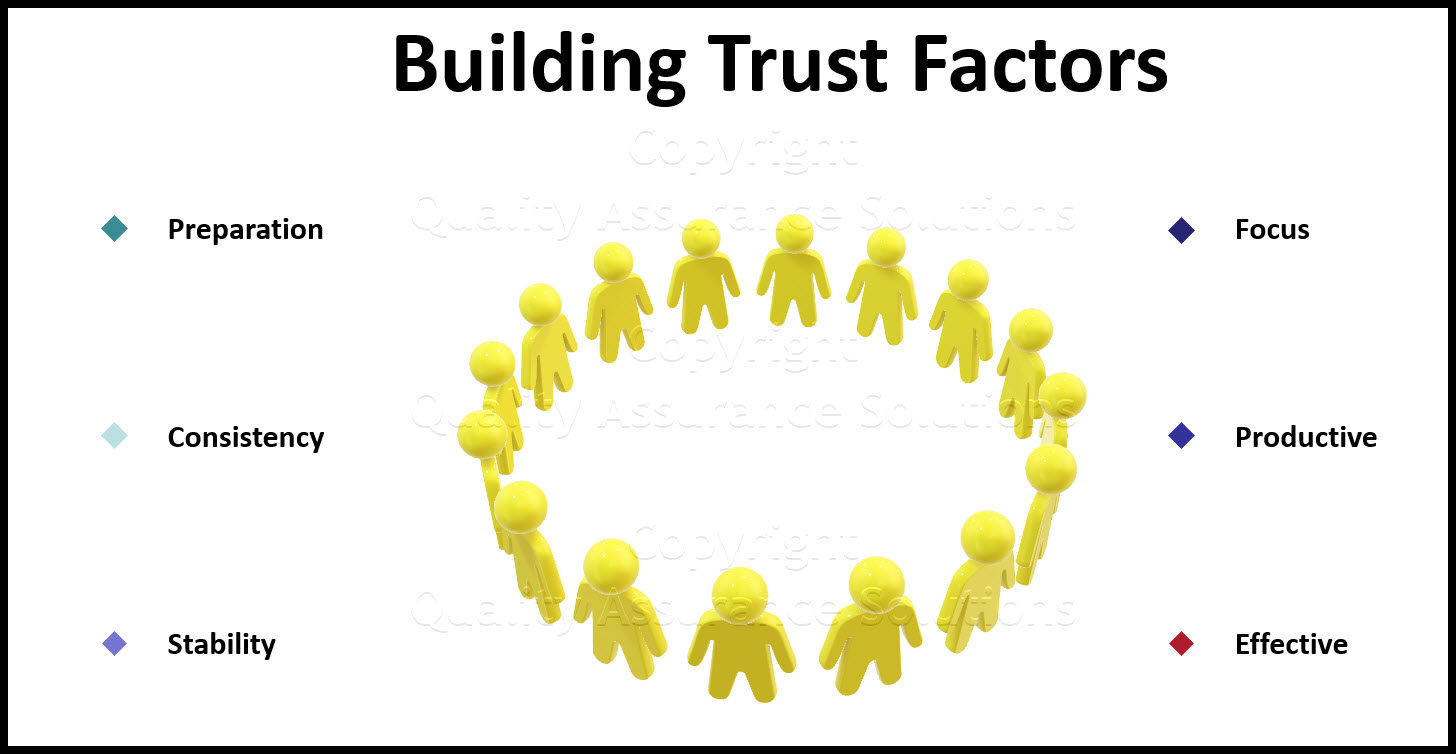 As a leader, are you building trust on your team?
The success of your team hinges on the individual members' ability to establish trust, develop relationships, and collaborate effectively.
Relationships develop over time.
But trust can be lost in an instant. A bad decision, a cross word, an unflattering look, all these aspects of people's everyday behavior can undo months or years of productive trust building.

TrainingKeeper Software. Keep, organize and plan all your employees' training and activities. Software includes multi-user support with reports, certs, and calendars.

With Relationships Comes Conflict
Your team's ability to build quality relationships prepares them to deal with the inevitable conflicts that will arise.
Ultimately, your team is only as strong as it's weakest relationship.
History proves, conflict and a lack of trust between key team members brings entire teams and organizations to their knees.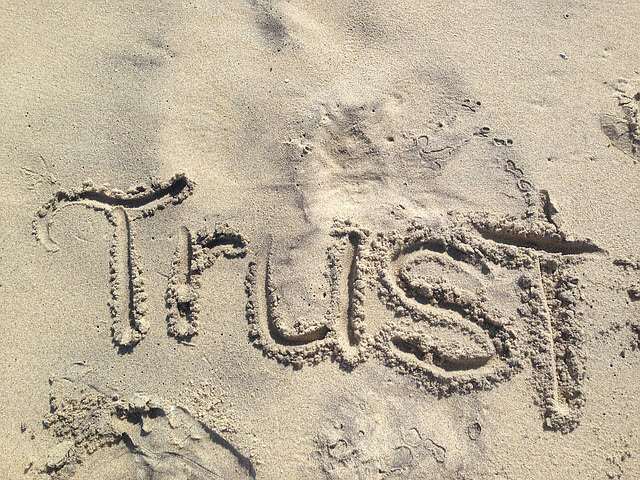 Case in Point: Apple in the early 1980's. Steve Jobs' conflict with John Sculley.
In times of crisis: economic hardships, differences in opinions, personality conflicts brings out the worst attributes in people. When these people lead others, this becomes the death knell for your team, if not your business.
Times of crisis are also excellent periods to bring out the best in people;  hardship can spark ingenuity and innovation.

Get certified in Risk Management through our completely on-line training system. Study at your own pace.
It all depends on your people. What type of folks you chose and continue to choose to work on your team.
Consistency, stability, and preparation builds trust between people; trust  builds great teams; great teams build great organizations.
When people trust the people around them to do the right things, in good times and times of crisis, your team stays focused, productive, and effective even in the midst of danger.
Fear and lack of trust causes distractions, distractions breed slow, ineffective responses in important situations.
Trust is the key component to building a strong team.

Comprehensive ISO 9001:2015 Audit Checklist for Internal, Gap and Certification Audits.
Building Trust Starts With You
As a team leader, it is your primary responsibility to surround yourself and your team with good people.
If you're trying to build trust, the people you surround yourself with will have the capacity to trust and be trusted. Obviously these two concepts go hand and hand (but you'd be surprised to see how often they're overlooked).
A true leader understands their team's ability to perform effectively is affected by situations and dynamics outside the workplace.
The true nature of your employees significantly affects your team's ability to build trust and open free-flowing lines of communication.
Some folks never accept this - these are not the types of people you want on your team
Establishing trust throughout your team or organization does not happen overnight, simply because you've assembled a core group of good people. This process takes time, sometimes a lot of time.
The rewards are well worth the effort and time.
Build a Culture Of Collaboration
You can see the results of building trust directly in the way people work together and collaborate.
Ultimately mutual reliance drives that quality collaboration. Everyone on your team working together and trusting one another enough to achieve a common goal.
As a team leader you must first build trust. Then allow your team to develop and maintain this trust. Ensure that trust happens, and your team will be successful.

Quality Assurance Solutions
Robert Broughton
(805) 419-3344
USA
email