The Value of Teamwork
In Business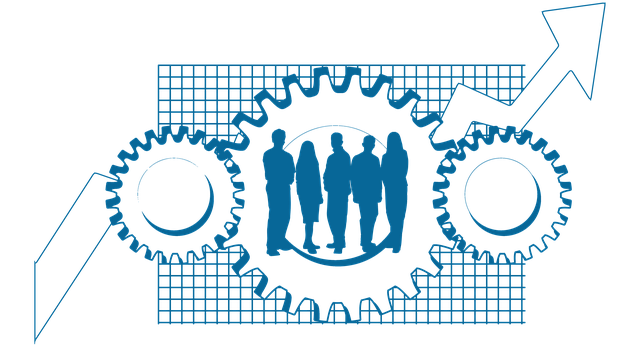 You'd be hardpressed to name a more important factor than teamwork in business. But despite the fact that business owners and managers understand the importance of teamwork to their success, they still struggle to harness the power of a unified team.
Why Do Teams Struggle to Work Together Effectively?
Below I describe four teamwork roadblocks to your team's success: they all relate to each individual's contribution to the betterment of the team. Some have called these barriers team dysfunctions.

StreamLiner is Project Management software that drives your team's Lean and Continuous Improvement activities.

Price #1 No Holding Back.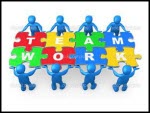 John C. Maxwell also calls this "The Law of the Pricetag."

In essence, to build teamwork in business, each team member must be willing to do almost anything to better the team, they must be willing to "pay the price."
Obviously not everyone commits themselves to paying any price, hence their team struggles.

Successful teams push themselves pass the edge of comfort. They force people to get out of their comfort zone and look for ways to improve the team's overall performance and process.
Risk takers are just as important strategically as the foundation team because they force themselves out of the comfort zone and not afraid to make mistakes.

So here is the price your team must be willing to pay if you want to succeed:
To achieve a level of synergy on any team, each member must contribute to his/her fullest. Teams are only as strong as the weakest link. Each person must give themselves freely to the betterment of the team.


8D Manager Software with 8D, 9D, 5Y and 4M report generator. Your corrective action software for managing, measuring, and reporting issues.

Price #2 Never Resting on Your Laurels.
The teamwork process is never-ending. If you're on a team you must act for its betterment or it gets worse. Teamwork in business is not static, it either improves or it devolves, it never stays constant. Meaning: success cannot be followed by procrastination, it must be followed by more disciplined action.
Price #3 Your Teamwork in Business Must Pay an Increased Fee as It Improves.
Most people would think that as your team improves, business gets easier. The inverse is true. Improvement demands more focus and determined action to maintain and continually improve your level of functioning.

Timothy Gallwey writes of "Groove Theory" in his book The Inner Game of Tennis, "every time you swing the racket in a certain way, you increase the probabilities that you will swing that way again."
Nowhere does Gallwey speak of easy or simple, he writes only of "certain way" and "proababilities of doing it that way again."

TrainingKeeper Software. Keep, organize and plan all your employees' training and activities. Software includes multi-user support with reports, certs, and calendars.

Nowhere does Gallwey speak of easy or simple, he writes only of "certain way" and "proababilities of doing it that way again."
Every action your team takes grooves their behavior. The true test..Does your team patterns of behavior improve your teamwork in business, or weaken it?

Price #4 The Price of Success Never Deflates.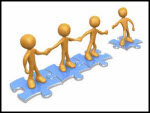 Why do some businesses become successful while others fail? One finds the key in the nature of success itself.
Some teams quit or give up just before the finish line. The successful ones constantly set goals and work tirelessly to achieve them, all the while reevaluating their goals for the future.
Teams without a clear vision for their future don't have the willingness to follow blindly, so they quit many times well on their way to success. The high price of success stays high to protect those teams that are willing and able to visualize their goals and sacrifice to achieve them.
These prices are the high cost of teamwork in business. Most teams are not willing to pay the price in return for success as a team. They aren't willing to go to any length to achieve success.
As a leader it is your duty to attract and retain people who have the mental and physical fortitude to sacrifice for their team. When you are clear about your vision you can achieve almost any ends. Teaching others this simple truth is the key to teamwork in business and life.
---
---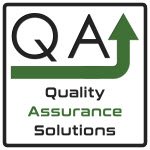 Quality Assurance Solutions
Robert Broughton
(805) 419-3344
USA
email