Goal Setting 5 Simple Steps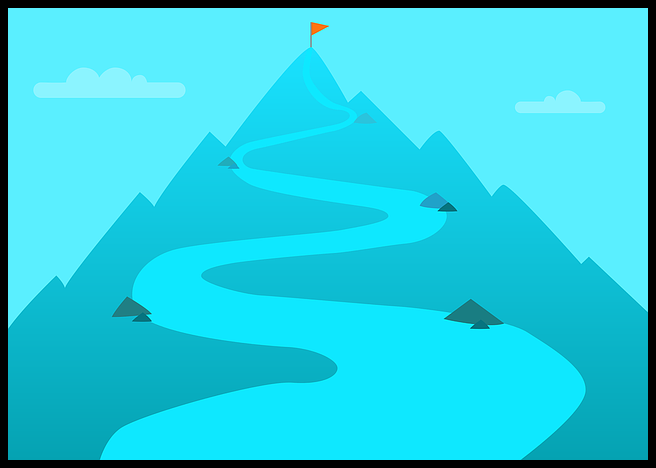 Goal Setting 5 Simple Steps for your small business. Mission statements and company philosophy have their places, but if you really want to boost sales and expand, you must make measurable, tangible benchmarks. Here are five suggestions on ways that small business owners, managers and leaders can make, and meet, company goals in the coming year.
Know Your Starting Point.
It would be very ambitious to set a goal of raising revenue by 200 percent in the coming year – but based on your business history, is this even realistic? Sit down with your numbers from this past year, and a few years prior, and look for patterns in growth. What percentage has your business increased each year for the past five? Does it continually go up, or are you at a stagnant point? Get a clear picture of what your small business looks like in the present before setting future goals.


StreamLiner is Project Management software that drives your team's Lean and Continuous Improvement activities.

Set a Goal and Work Backward
Once you come up with business goals that you want to reach before the end of the year, set smaller ones along the way. For example, if expanding your social media following is on your list, set a number of followers and fans whom you want to hit before ringing in the next new year and then break it down into smaller numbers each month. This will keep you from feeling overwhelmed at the larger number and also give you accomplishments to celebrate along the way.
Spend Wisely
It may sound like a business cliché, but every penny counts. Hire a local accounting firm to review your finances or analyze everything yourself.  Decide where you can afford to make cuts and where you could be spending in a smarter way. Remember that the Internet has made it easier than ever to advertise yourself at little to no cost at all, so be sure you are taking advantage of all of those opportunities.
Ask for help
Setting goals will motivate you, but sharing them with employees, business partners and family will make them more attainable. Let the important people in your life and business know what you plan to accomplish in the coming year and the ways that they can help you achieve those things.
Make Changes When Needed
Even with hard work and smart planning, not all goals will be met. Do not be afraid to revisit your original plans and make adjustments as necessary. Of course, you may also find that you are surpassing your planned achievements more quickly than you anticipated. In that case, do not sit back and relax; up your expectations for the year and chase after your goals with just as much determination.

TrainingKeeper Software. Keep, organize and plan all your employees' training and activities. Software includes multi-user support with reports, certs, and calendars.

Follow These Goal Setting 5 Simple Steps
If you really want to boost sales and expand, you must make measurable, tangible goals for your small business. Implement the goal setting 5 simple steps above to ensure company goals are met.
Article written by Megan Totka, Chief Editor for ChamberofCommerce.com. Article edited and posted by Quality Assurance Solutions
Goal Setting 5 Simple Steps
---
---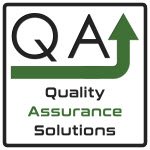 Quality Assurance Solutions
Robert Broughton
(805) 419-3344
USA
email