Choosing a Star Copywriter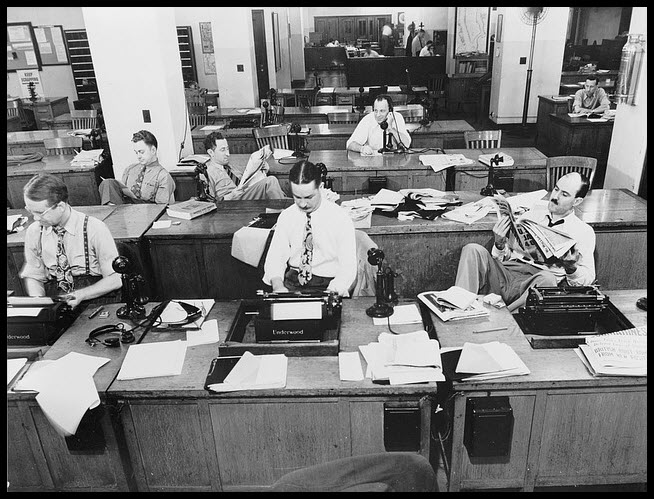 This article helps your approach to hiring a star copywriter for your requirements. With so many copywriters offering their services it is crucial that you hire the right person for your project.

Here are some tips on how to check the person you choose is the professional you want and can deliver the material you need…
Before looking for your copywriter, decide what you want to achieve. Do you want…
A powerful sales letter?
A company brochure?
A press release?
Feature articles?
Reports or 'white-papers'?
Promotional tips booklet /guide?
Copy for a website?
A script for a promotional video?
An email marketing campaign?
Advertising copy?
A staff handbook?
A procedures manual?
A technical guide?
Many of these writing activities need different skills and approaches. When you've decided what you want produced you can look for someone who has experience in that particular discipline.
For example if you want a lead or sales generating letter look for a professional who has experience in direct response copywriting. (This is a specialized skill that few copywriters have).

StreamLiner is Project Management software that drives your team's Lean and Continuous Improvement activities.

9 Questions To Ask Before Hiring Your Star Copywriter
1) Is s/he professional? By that I mean does s/he take the trouble to ask questions about your business and your goals. If you are looking for a sales letter, does s/he ask about your offer and what other marketing you've already done and the response you got? Look for a star copywriter who asks you to complete a fact-gathering questionnaire.
2) Does s/he supply a contract and terms of business so you know exactly what to expect and what s/he is agreeing to do for you?

3) Does s/he have a good reputation? Do you know their work? Have you heard good things about the material s/he has produced for other businesses? Does their style match yours?
4) How does s/he charge? By the hour; by the page or number of words; or does s/he charge a retainer? Be careful. Writing is creative work. It takes time to craft the documents you want, especially if it is a sales letter or marketing piece. Charges by the hour can mount up and storm past your budget before you realize it. Be cautious about restricting the number of pages or words you want someone to write – unless it is a requirement for the project – for example, when writing an article for a publication that has to be a specific length. That would be like putting a gag on your best sales person after they've just got started.

TrainingKeeper Software. Keep, organize and plan all your employees' training and activities. Software includes multi-user support with reports, certs, and calendars.

5) Is the copywriter you've chosen prepared to quote a price for the project, to make budgeting easier for you? Dependent upon the work you are asking for you may be able to negotiate a lower fee with a commission on results achieved. Beware – if the fees are very low, ask yourself why?
6) Is s/he easy to work with? You want someone you can talk to; someone who matches your enthusiasm for your product or service; someone who is genuinely interested in what you provide and what you want to achieve; someone who listens and takes on board your ideas?
7) You want a star copywriter who is willing to explain why s/he has taken a particular approach and why they think it will work for you.
8) Does s/he do his/her own research? Obviously, you need to provide as much material, information, insights and supporting documentation as you can. However, the mark of a true professional is the copywriter who goes that extra mile by doing their own research to enhance what you've supplied.

9) Is s/he reliable? Does s/he meet deadlines, deliver on time? There's no point having a good copywriter if deadlines are constantly missed. That's particularly important when you are sending out offers with a specific offer period or geared to anniversaries or seasons.
---
---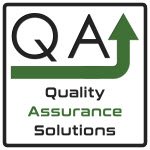 Quality Assurance Solutions
Robert Broughton
(805) 419-3344
USA
email