Conversational Writing
vs
Formal Writing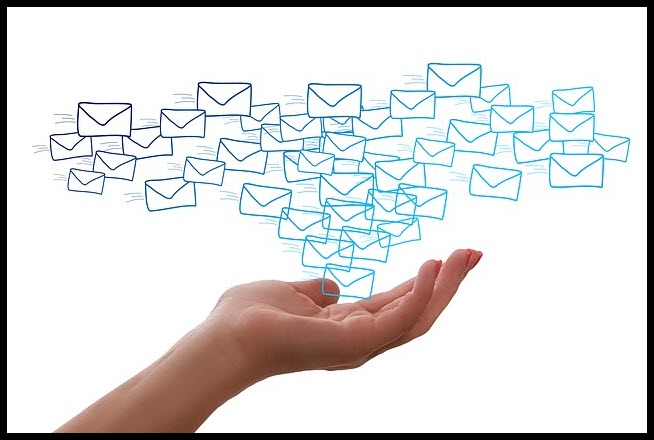 Conversational writing vs formal writing

When writing, are you having a conversation with your customers and prospects? Or are you lecturing them with formal language?
We are the experts in our field. And we want to be sure our prospects – and customers – fully understand the results our website or sales offer gives them.
So, just like the experts tell us, we 'paint the picture' in our letters or on our web pages; clearly describing all the benefits our features deliver. And it reads well, because we know what we meant to say. And we know the tone we are using to express our thoughts.
The problem we all have – yes, me included – is making sure what we've written is read correctly.
There's two challenges we face:
The words we use. Are we friendly, persuasive and supportive without being condescending, dismissive or just downright 'in-your-face' annoying?
The emphasis that someone reading might put on the words you've given them.

TrainingKeeper Software. Keep, organize and plan all your employees' training and activities. Software includes multi-user support with reports, certs, and calendars.

Conversational Writing vs Formal Writing Techniques

I'm sure you know (or have read somewhere) that only 7% of our communication is in the words we use – the rest is made up of body language (55%) and voice tonality (38%
So how do we get over these challenges in our writing, where we don't have the benefit of body language or voice tone? Here's a couple of techniques I've developed that you might like to use:
1) After writing your letter, sales page, email or message, read it out loud. If you can record your reading, so you can listen back, that would be even better. When you listen to your reading does it sound right? Do the words flow? Does it sound like you are having a conversation or does it come across as a speech or lecture?
Writing in a conversational tone is not easy, which is why I so often recommend recording what you want to say and then transcribing it into your document. The words you use when you speak come across more naturally and, after using this technique a few times, you'll find it easier to write in that style as well.
Now, ask someone else to read the same message aloud. Does it still sound as you expected? Or has the message changed? If so, why? Words in the wrong order can change the meaning.
I recently offered a couple of reports as an incentive to subscribe.
The wording I used for one of the reports was:
31 Word Time Saving Tips for Sales Letter Writers
I wanted the reader to know the report contains 31 tips on how to save time when you use Microsoft Word for creating sales letters. And that read OK, didn't it?
But when I looked at it again a bit later I realized it could be read as 31-Word Time Saving Tips for Sales Letters. Do you see the difference? The way someone reads it could be entirely different to what I meant! So I changed it to say:
31 Time-Savers in Word for Sales Letter Writers
It's another good reason for putting what you've written to one side and coming back to review/revise it later!

Your ISO 9001:2015 Kit includes Templates, QA Manual, Implementation Guide and a Gap Assessment Internal Audit Tool for ISO 9001:2015
2) Punctuation can sometimes create a problem as well. Pauses in the flow – created with commas, semi-colons, colons, dashes and other punctuation marks – may not be in the right place, or missing punctuation can completely change your message.
3) Formatting can change the emphasis on words. Here's another example; read these sentences putting emphasis on the word in bold italics in each one:
I never said she broke the TV
I never said she broke the TV
I never said she broke the TV
I never said she broke the TV
I never said she broke the TV
I never said she stole the TV
Do you see how changing the emphasis on a different word in each sentence changes the whole meaning?
So how do you handle this challenge – the challenge of emphasis? It is more difficult when you are writing, compared to speaking. Using different formatting (as I did in the sentences above) can help. Use italics, bold, underline and capitals as well as careful punctuation.
But again, I would strongly suggest going through the same 'reading aloud and checking' process as I recommended above just to be doubly sure it sounds OK.
The good news is once you've written a few letters or emails following these suggestions you'll develop your own natural, conversation style. And I'm confident your prospects and customers will respond more warmly to you as result.
Conversational Writing Vs Formal Writing
---
---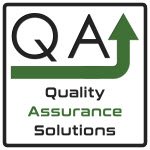 Quality Assurance Solutions
Robert Broughton
(805) 419-3344
USA
email