The 48 Laws of Power: A Leadership Book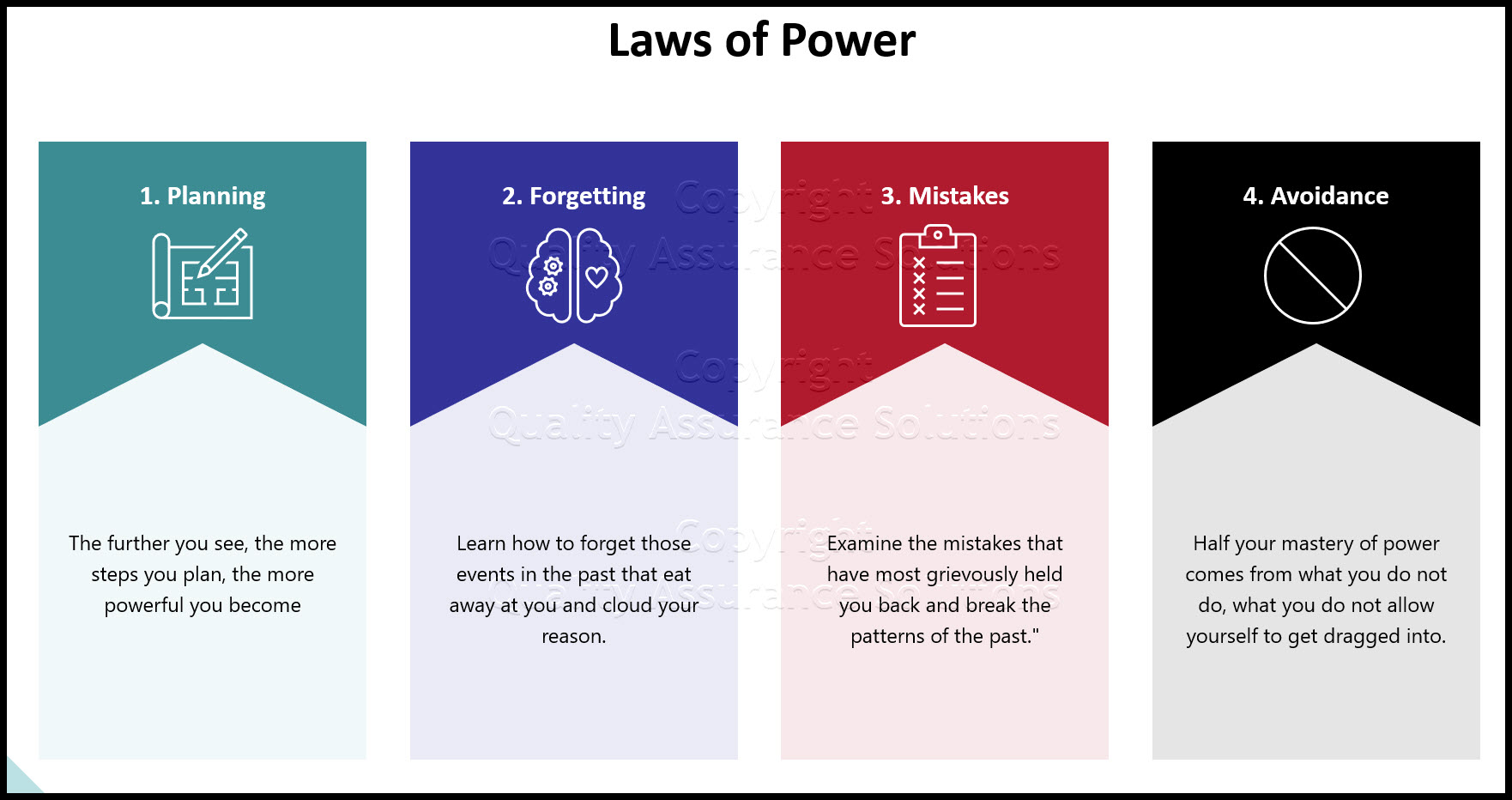 To say Robert Greene's The 48 Laws of Power is an important book is an understatement.
Power. What is it? Who has it? And why do you need it?
Talk about "power" with the people you know and you'll find people have an immediate visceral gut reaction on the subject. They talk about politics, work, relationships. They talk about lying, cheating, stealing. . .

Many people say they don't like power (or at least claim not to), but their subject to it in every social setting, nonetheless.
Many reviewers speak negatively of The 48 Laws as an amoral treatise on how to manipulate and get the "upper hand" in every situation. I didn't read the book in this light.
I see The 48 Laws of Power as an exploration (a very thorough one) into how you cannot escape the "power struggle" any time you have a human in the room.
Power benefits or hurts you, it exists in all your relationships-personal and professional. Hence, understanding how you are subject to power and discovering how to swing it in your favor seems to be a logical choice (unless you're masochistic, which is simply another form of power).


TrainingKeeper Software. Keep, organize and plan all your employees' training and activities. Software includes multi-user support with reports, certs, and calendars.

The 48 Laws of Power Message Lies In Your Interpretation
No need to argue whether Greene's book is moral or amoral, we all know power exists. We all know that in one form or another we have use it, or have it used against us.
Every relationship exercises power. . . this fact is neither "bad" nor "good".
The best lesson I extracted from The 48 Laws of Power and the frame I used to read the book comes in the preface: "The further you see, the more steps you plan, the more powerful you become."
This good advice provides a lesson to increase your effectiveness in all your affairs. Following this core message does not make you "power hungry" it make you aware.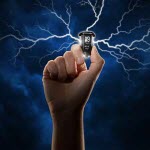 Greene continues below: "Half of the game is learning how to forget those events in the past that eat away at you and cloud your reason. . . you look at the past to learn from those who came before you. . . You begin by examining the mistakes . . . that have most grievously held you back. . . and break the patterns of the past."
Powerful words. My opinion, the reviewers that object most vehemently to The 48 Laws did not looked closely enough at how power affected them in the past.
You can learn the lessons to improve your life and the lives of those around you. In the same breath you can use the knowledge to hurt those around you. Or you can choose to do nothing and remain ignorant to how power is affects your life.
As Greene says: "Half your mastery of power comes from what you do not do, what you do not allow yourself to get dragged into."


8D Manager Software with 8D, 9D, 5Y and 4M report generator. Your corrective action software for managing, measuring, and reporting issues.

A Book In Self-Mastery
I admit I'm biased, I have a thing for how power works. The words of a college professor still ring in my ears, "everything, it's all about power and control."
We all act and react in specific ways, in specific patterns (mostly unconsciously). We might act differently if we knew a more effective way to act.
The most enlightening thing about Greene's book is how you begin to see the "power struggle" play out in your life, in the lives of those around you, and how it has shaped your past.
Every chapter contains lessons from history, with transgression towards specific laws and the results of these laws.
Each chapter also talks about a "Key to Power" on how you can best apply a specific law to your situation and what to expect the results to be when you do. Interestingly each "Law" also has a reversal to warn you against ignorant, unscrupulous or flippant use of that law.
I recommend The 48 Laws of Power wholeheartedly. If only for an education on the fact that power exists in every area of your life.


Quality Assurance Solutions
Robert Broughton
(805) 419-3344
USA
email