A Friend of Lean Thinking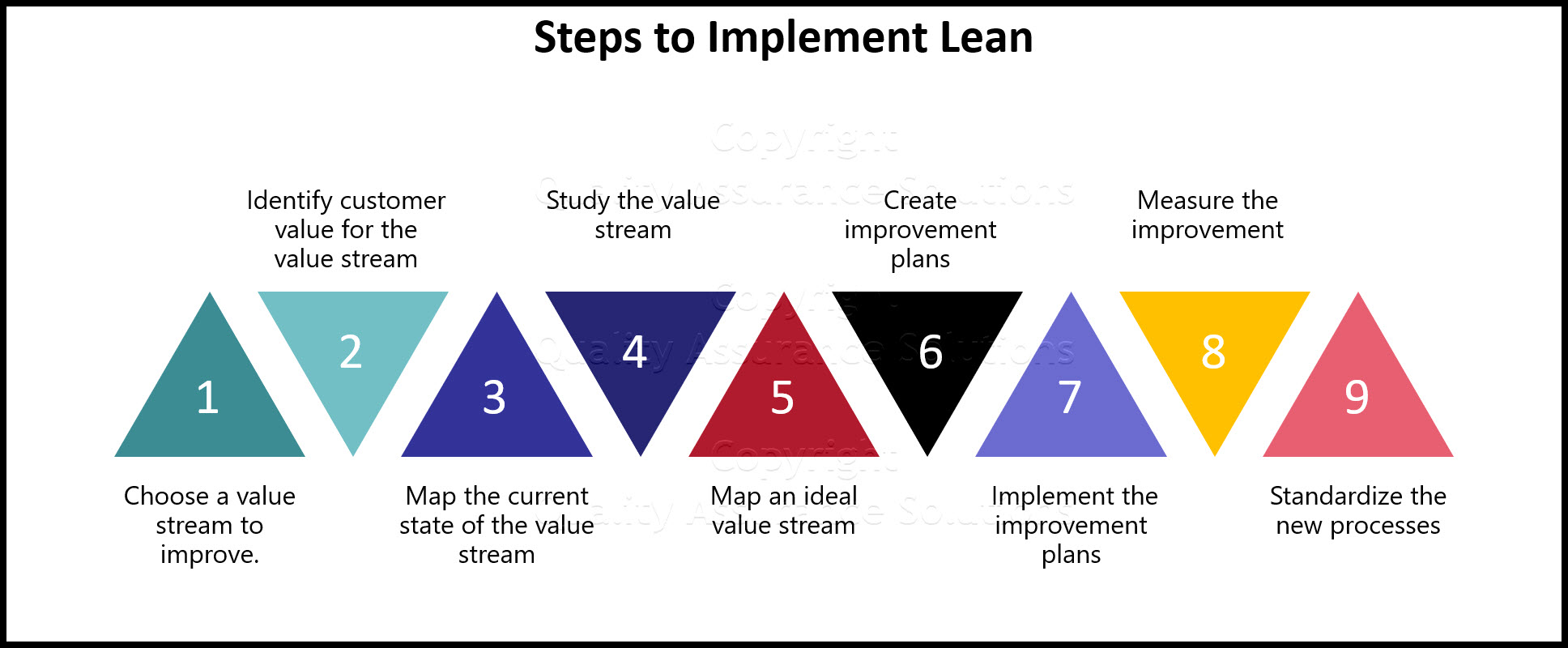 Today i will tell you how you can become a friend of lean thinking

Lean is
1- Eliminate waste and non-value-added activity (NVA).
2- Develop Lean thinking within your team.
If you want to be a friend for lean you have to understand it. Lean is a simple way of doing business. It has 3 principles that must be followed:
1. Let the customer determine the value and what they will pay for.
2. Detect non value added activities and remove them.
3. Force your process towards:
Decrease Waste.
Decrease Cost.
Decrease Work in Process.
Increase Customer Satisfaction.
Increase Quality.

PDCA Complete is an organizational task management system with built-in continuous improvement tools. Includes projects, meetings, audits and more.
Built by Quality Assurance Solutions.

After you introduced lean manufacturing, you may ask your self, what I will get from this friendship with lean.
Your benefits:
1. Better process with less (cost & time) and high quality.
2. More satisfied customers (both external and internal).
3. Achieve organization goals by being more competitive with less cost. (more profit and sustained growth).
To start the lean friendship
1. Getting support from top management.
2. Identify process owners and leaders.
3. Train owners and leaders to facilitate the processes.
4. Create culture needs for change.
 
You have to understand the following principles:

Define customer values- keep asking about our customers desires.
Use the value stream to map the flow of the work. Find ways to speed it up, reduce costs, waste, WIP or complexity.
Level the production flow. Do the work so it flows through the process smoothly and without interruption. Eliminate WIP. Mistake proof the process. Make the work easy to do and monitor. Use single-piece flow and pull production. Provide only the customer's needs and when they need it. Keep improving.

This Data Analysis Video teaches you the basic tools for understanding, summarizing, and making future predictions with your collected data. Includes MS Excel templates.
Steps to Follow to Achieve Lean Thinking

1) Choose a value stream to improve.

2) Identify customer value for the value stream
3) Map the current state of the value stream
4) Study the value stream
5) Map an ideal value stream

6) Create improvement plans
7) Implement the improvement plans
8) Measure the improvement
9) Standardize the new processes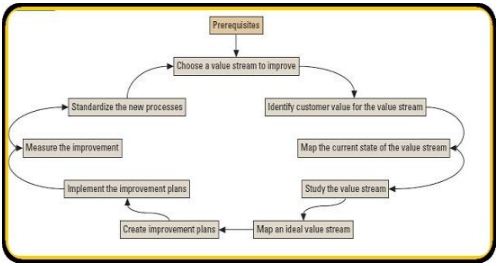 Quality Assurance Solutions
Robert Broughton
(805) 419-3344
USA
email