Beyond Communication Theories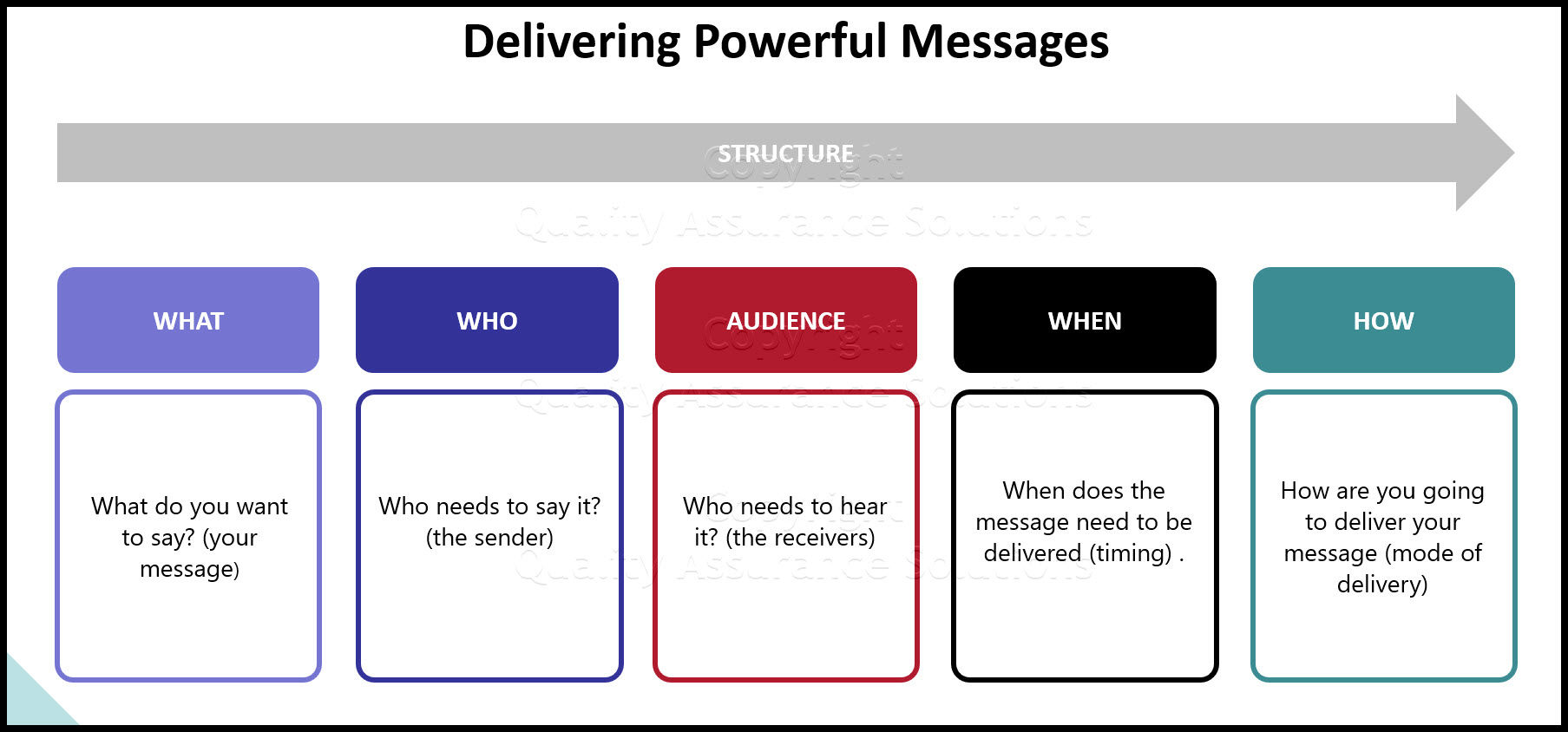 When you search for information on communication theories and concepts to apply them to your team, it's easy to get overwhelmed by the jargon and "corporate-speak."
Nebulous terms like "trans-disciplinary" and "dis-individuation" get knocked back and forth like a ping-pong ball. You might wonder how people who write about effective communication can be so bad at it.
Those fuzzy theories and terms so readily batted around by "experts" seem to shrink when you try to apply them in real world situations. What really separates theory from practice boils down to one word: results
You want results, you want to communicate well and you want your team to do the same.
For most of us, applying most communication concepts to our real world situations is a losing battle. You lose the power and vitality of your message. . . and you lose you audience at the same time.

TrainingKeeper Software. Keep, organize and plan all your employees' training and activities. Software includes multi-user support with reports, certs, and calendars.

Showdown @ the OK Corral: The Fight For Understanding and Communication Theories

Rather than hearing the birds chirp, chirp, chirping away the next time you address your team in a meeting by trying to harness a new theory you read about, it's better to use a communication model that really works to deliver your message powerfully and simply.
You want people to understand what is being said... and you want them to effectively translate your message into focused results with oriented actions.
The process of developing your team's communication systematically means discovering communication principles that work for you and the people around you.
Here is a simple five step process to deliver a message simply and powerfully within a team:
What do you want to say? (your message)
Who needs to say it? (the sender)
Who needs to hear it? (the receivers)
When does the message need to be delivered (timing)
How are you going to deliver your message (mode of delivery)

PDCA Complete is an organizational task management system with built-in continuous improvement tools. Includes projects, meetings, audits and more.
Built by Quality Assurance Solutions.

Is this process important? If you're looking to escape the fuzzy realm of communication theories the answer is yes.
Following this process instinctively throughout all levels of your team you  drive a culture that stays consistent in the way people communicate.
This process teaches new people to learn the etiquette of appropriate communication just by witnessing how you talk, send messages, and address the team in meetings.

8D Manager Software with 8D, 9D, 5Y and 4M report generator. Your corrective action software for managing, measuring, and reporting issues.

Moving away from random theories and establishing a process that works throughout your team provides the most effective way to build, maintain,  and develop a dialogue of success.

Quality Assurance Solutions
Robert Broughton
(805) 419-3344
USA
email