Define Six Sigma Road Map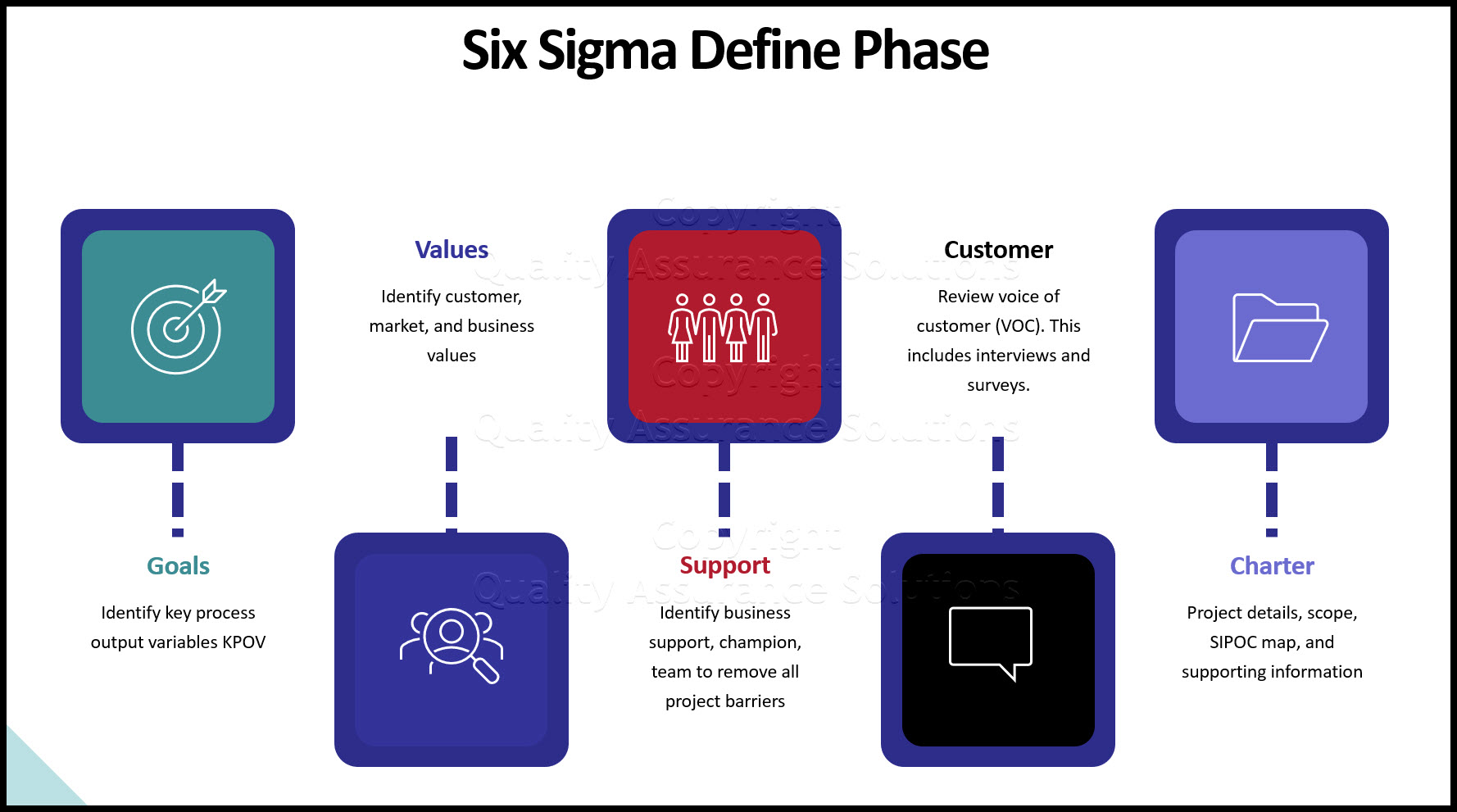 The define six sigma is the first phase of six sigma's DMAIC stages. The D stands for define. Before reading this page, it is important to read and understand Introduction to six sigma methodology.

The Define Phase
To help explain six sigma, all projects, no matter the problem, travel through the same series of tools in the Define phase. This phase ensures that we understand...

The project scope.
The customer/market value.
The business value.
The clear breakthrough measurable goals.
The business support and the project leader, the team and all necessary resources to complete the project.
The champions and process owners ensure all removal of project barriers.
This is the right project for the business needs.
The Project Charter captures the preceding info. The Six Sigma phase exit criteria includes the completion and sign off within the project charter.

The Define Six Sigma Sequence
One applies the following sequence of tools during the Define Phase: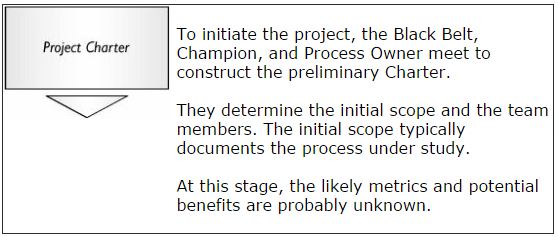 After completing the initial Project Charter, one mobilizes the project team, and conducts the first team meeting.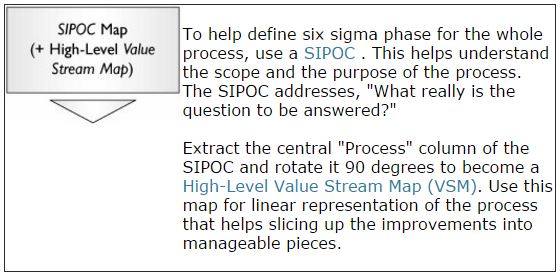 Your on-line Lean Six Sigma Certification. Course includes videos, reference materials, mobile app, quizzes and a certification test. Start studying today and get certified at your own pace.
After completing the SIPOC, you need to determine the customer requirements for the whole process. Here, you use a number of tools to identify the major customer needs and metrics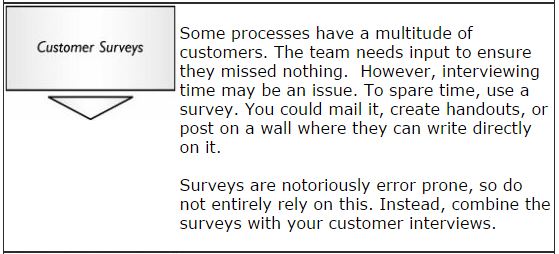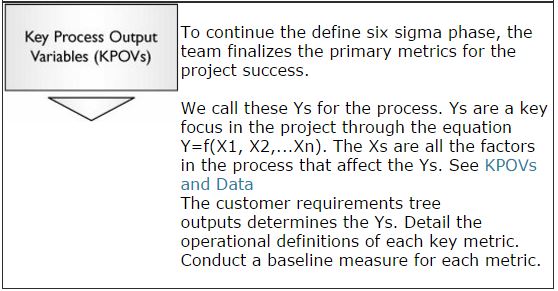 This phase makes sure you chose right project. Often times, belts make the mistake of moving too quickly into the "M" Measure six sigma phase.
Instead of completing a detailed process capability study, a simple quick measure of the baseline performance would suffice. The baseline study helps decide if the project is a real project. Later, the team examines the measurement systems and process capability and then cleans up the baseline metric. 

Get Green Belt Certified with this extensive on-line course. Learn the Six Sigma tools and steps. Earn 25 PMI PDU. Start implementing Six Sigma today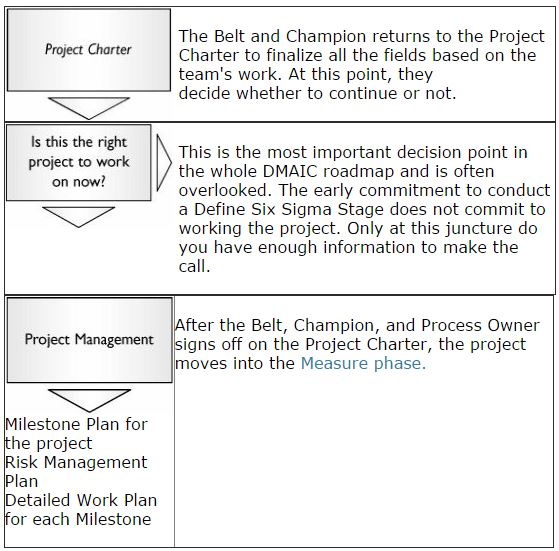 At this point, the team knows much about the process and the problems from insight gained through the Voice of the Customer. The team does not need to know why the problem occurs as the root cause determination comes later in the Analyze phase.  Instead, they understand the problem(s).

Quality Assurance Solutions
Robert Broughton
(805) 419-3344
USA
email