Flowchart Shapes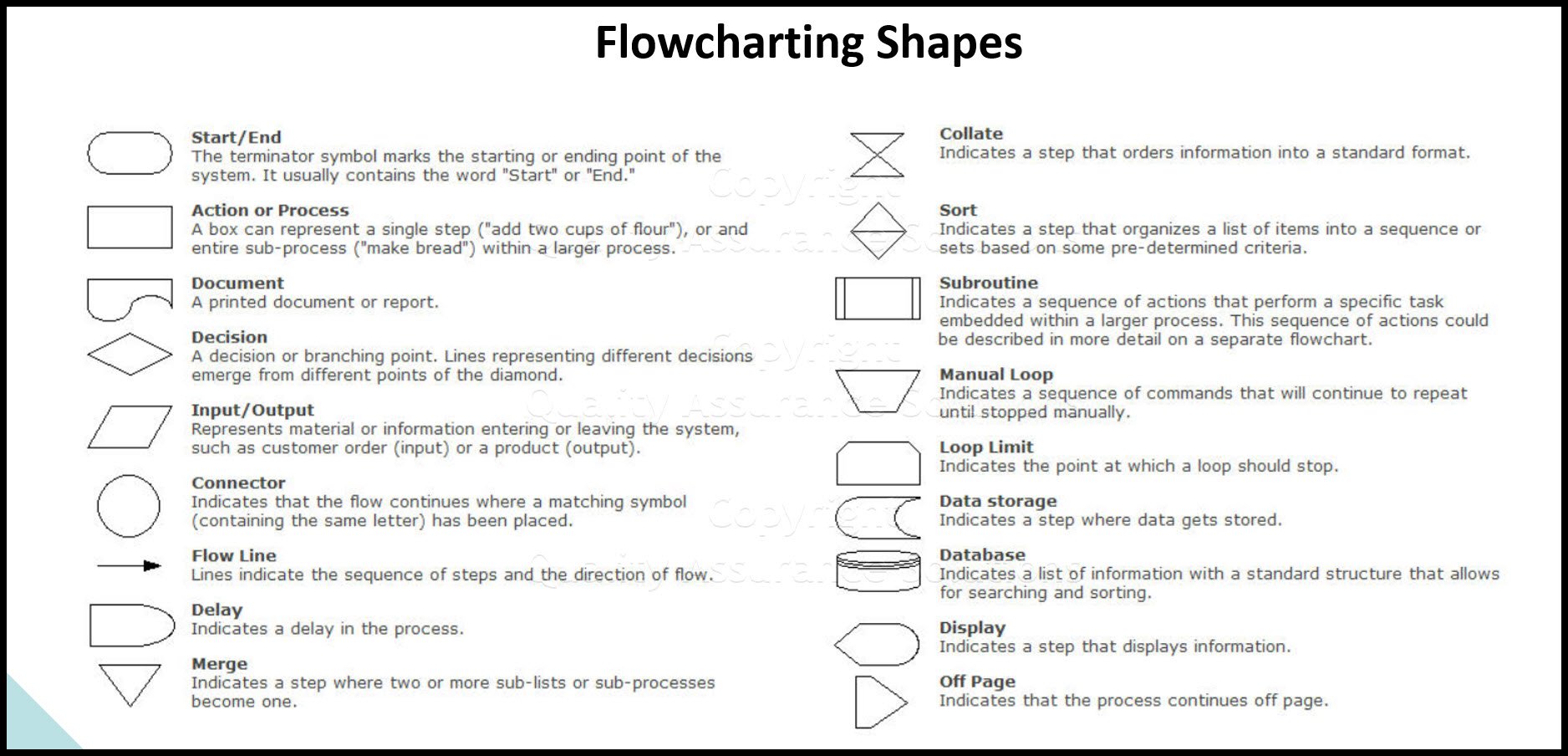 Please use the below information for recognizing flowchart shapes. Use these flowcharting shapes for your own flowcharts.

8D Manager Software with 8D, 9D, 5Y and 4M report generator. Your corrective action software for managing, measuring, and reporting issues.

More Flowcharting Shape Descriptions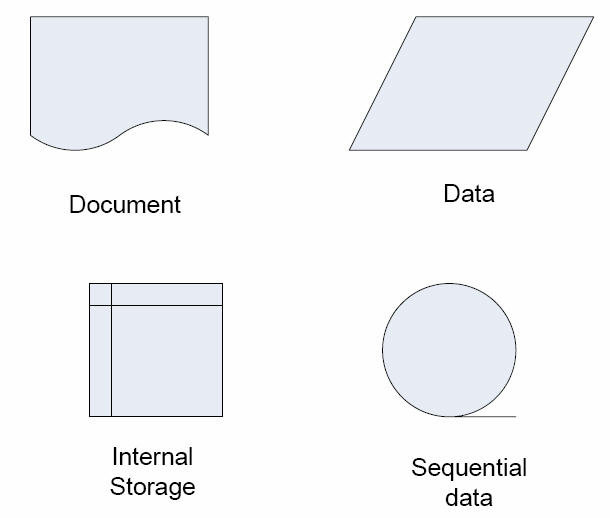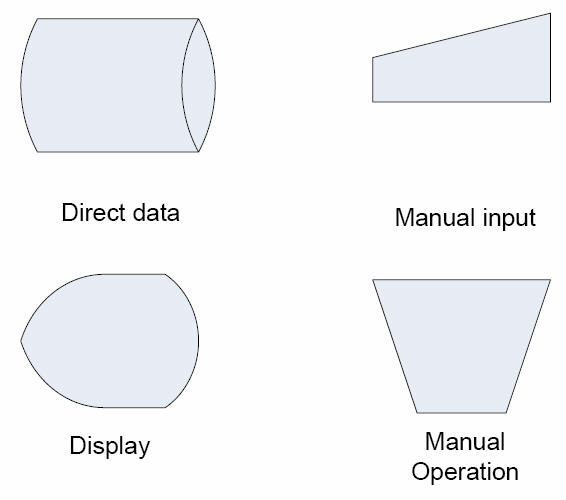 StreamLiner is Project Management software that drives your team's Lean and Continuous Improvement activities.


Quality Assurance Solutions
Robert Broughton
(805) 419-3344
USA
email