Tips to
Block Out Negative Comments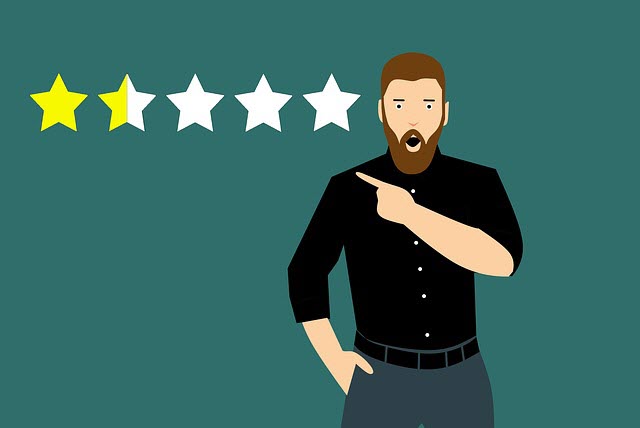 This article provides tips to block out negative comments. Guarding our online reputation is important – it can so easily be completely trashed by disgruntled customers.
There has been a lot written online about how to promote your business and its goods or services in Web-savvy ways. There are sites, like this one, devoted to helping business owners and QA professionals succeed.

Online promotional tactics, while helpful, are not invincible. Unfortunately for business owners, the power of the consumer voice online can often outweigh, and outrank, the image they have carefully crafted.
One bad online review can make an immeasurable negative impact on a business; there is no way to know which potential customers see unflattering reviews and so there is no way to win them back. Bad reviews happen for a lot of reasons and therefore block out negative comments is a little bit complicated.
Here are a few ways to protect, rebuild and maintain your online reputation from damaging online reviews:

8D Manager Software with 8D, 9D, 5Y and 4M report generator. Your corrective action software for managing, measuring, and reporting issues.

Before the Need to Block Out Negative Comments

Make it ridiculously easy for your customers to get in touch with you. Have a contact email address prominently displayed on your website and also a phone number. To make it even simpler, add a contact form to your site.

Make a point to respond to all queries within the business day. Do not give customers even the slightest bit of time to lash out in a public, online forum. Furthermore, stress customer service to anyone who represents your company and teach them ways to keep a cool head.

Some customers are difficult, but remember – the only side of a story that makes it into an online review is the one of the disgruntled consumer.

During…
If you find your business is the subject of a negative online review (or two, or three…), combat it by adding more positive information on your company on the same site. For example, on an Amazon review, you can post a response to the review. This holds true for most review sites. So although you cannot block out negative comments, you can counter balance them with your information.

In addition when you do respond, it shows you care about your business, and you take your customer issues seriously.

When you do respond, be open-minded and apologize for the circumstance. It may be an off base complaint but don't get angry with the reviewer. Stay positive.
If it is a valid complaint, consider issuing an internal corrective action. Let the reviewer know the results and improvements.


TrainingKeeper Software. Keep, organize and plan all your employees' training and activities. Software includes multi-user support with reports, certs, and calendars.

After…
Keep track of your company by searching it often. Find out what keywords are being used each time a customer finds your site. These may include your company name, the products you sell or general industry terms.

You can setup a Google Alert for your company. If Google sees any new content with your company name, they will send an email to you.

If anything negative pops before positive pieces, immediately address it by responding to it. Remember that maintaining a sunny online reputation is a work in progress, and it takes effort.

Do your business' good name a favor and take the time to protect it against costly online attacks.

Article partially written by Megan Totka, Chief Editor for ChamberofCommerce.com. Article partially written, edited and posted by Quality Assurance Solutions
Block Out Negative Comments
---
---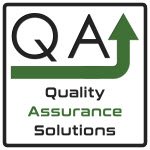 Quality Assurance Solutions
Robert Broughton
(805) 419-3344
USA
email