Appraisal Costs
Examples and Definition

Appraisal Costs are quality cost that determes the quality of a product. These costs are normally associated with inspection. This includes inspection on receipt, inspection at the source, or by surveillance:

Appraisal Costs Examples Include
-Incoming inspection and test:
-In-process inspection and test:

-In-process evaluation of conformance to requirements.

-Final inspection and test: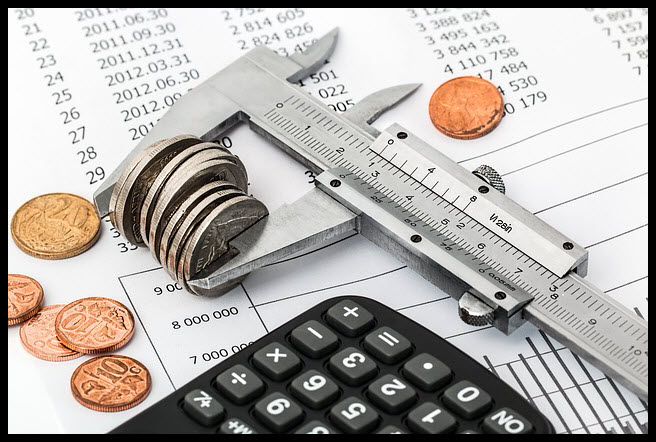 -Evaluation of conformance to requirements for product acceptance.
-Document review
-Examination of paperwork to be sent to customer.
-Balancing
-Examination of various accounts to assure internal consistency.
-Product quality audits
-Performing quality audits on in-process or finished products.
-Maintaining accuracy of test equipment:
-Keeping measuring instruments and equipment in calibration.
-Inspection and test materials and services 
-Materials and supplies in inspection and test work (e.g., x-ray film) and services (e.g., electric power) where significant.
-Evaluation of stock inventory
-Testing products in field storage or in stock to evaluate degradation.
When collecting these costs, decide upon the kind of work done and not the department name (the work may be done by chemists in the laboratory, by sorters in Operations, by testers in Inspection, or by an external firm engaged for the purpose of testing).  Also note that industries use a variety of terms for "appraisal," e.g., checking, balancing, reconciliation, review.


Quality Assurance Solutions
Robert Broughton
(805) 419-3344
USA
email