Whistle Blower Blowback in Africa
by Adelina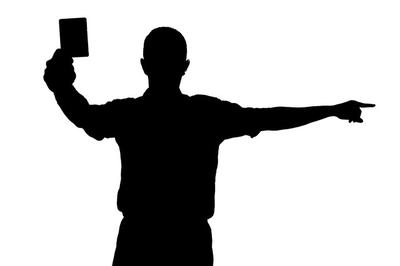 Briefly sharing my personal story about leadership in Quality.

I worked 5 years as a laboratory coordinator at a gold mine.
The laboratory personnel, in my opinion, was ignorant to work procedures. For 20 or more years the work skills were passed from person to person with fainting reasoning and understanding. The were employees with 20 years who were performing chemical analyses without being trained in the first place. So, obviously, training was necessary. The resistance to change, to learn, was tremendous from the "experienced" personnel.
The interest from top management to my suggestions for training was zero.

I invited an external auditor to identify the training needs among the other good suggestions for improvement in the laboratory Training needs were proved and training was finally conducted.
Training was completed in 3 days and there was time for implementation of the suggested changes. Changes were not big, they were mainly in the records and small changes in the standard operations.
After the trainer was gone the personnel decided to go back to "our way". I had to persist on the implementation of the auditor's advises.
A person from the Union who worked many years in the lab attacked me, broke my cellphone on the floor while I was recording his aggressive behavior with the intention to support my disciplinary complaint.
He was suspended, but I was suspended too.
His disciplinary hearing was scheduled 3 months after the attack. The verdict was dismissal.
I was advised by the HR not to go to work.
In a month time, I was called for his rehearing (the previous one was canceled)., on which the person who attacked me was reinstated.
Shortly after that, I was called by HR for my hearing alleged offense - racist behavior (being away from work for about 5 months). I resigned.

For many years I was a supporter and whistle blower for quality and I still am. Back in my country Bulgaria I saw the growth of a company which started with the ISO 9001 certification under my leadership

I am asking myself and now you - the quality experts: Was it my leadership (or other) fault that my ambition for quality ended in leaving the company?
or:
Is quality for everyone?

I have seen many inspirational videos about quality and I have been at many ISO courses. On paper, on screen, in class, everything is logical and convincing, but the examples are from Europe, Americas, Australia. In Bulgaria, I successfully certified the company. In Africa, the system threw me out.

Now what should I teach the students? What should I think? Do not try quality in Africa?

If you have read this so far, please, tell me what to think.

Regards!