Risk Assessment Done. Now What?
by Florent
(Nederland, Delft)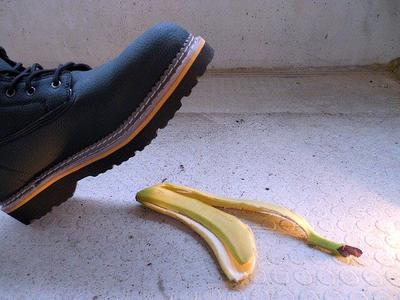 Risk analysis has become a vital exercise for a lot of international standards. A large majority of certified companies are required to have a risk assessment methodology and should be aware of the risks within their company and operations. Some companies have been creating this analysis with a lot of passion using all the knowledge they have. However, a lot of companies just perform the analysis for the certification and simply check it yearly or twice a year during an audit or management review. So how is it possible to make sure risks are really embedded in the company culture?


Join in and write your own page! It's easy to do. How? Simply click here to return to Quality Discussion Forum.