Question on Quality Target for new process
by Aron
(Philippines)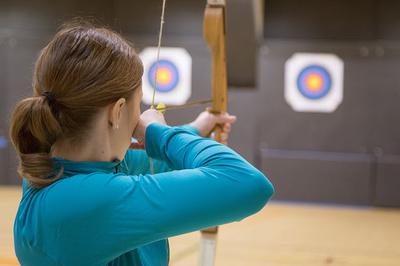 BACKGROUND

Onshore wants to set a QA score above 90% because of the direct financial impact. Recommendation from transition is 96% but we don't have a basis for this.

Main things I'd like to have clarity on are

1. How do we identify the margin of error? What are our basis on identifying 4% (critical) and 5% (non-critical)?

2. Recommended QA target for processes with direct financial impact and the rationale on this recommendation

3. What are the other factors I should be taking into consideration?

Please note that I already asked for FMEA but they can't provide it yet.


Join in and write your own page! It's easy to do. How? Simply click here to return to Quality Discussion Forum.