Analogies
Meaning and Example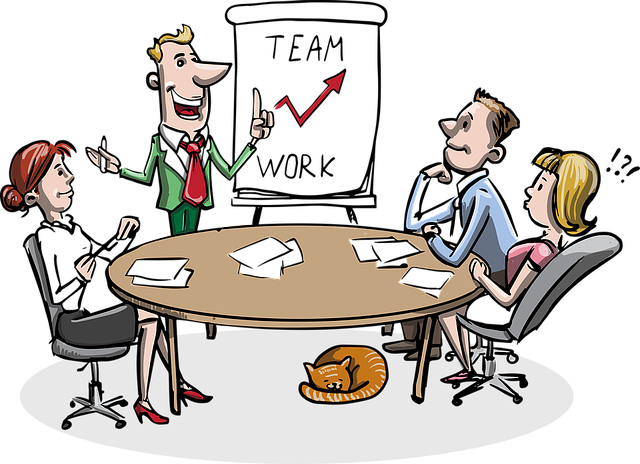 Analogies Description:

This is a brainstorming tool that lets you look at a problem in a new way. You ask a group to compare it to a completely different situation thus triggering creative ideas. Often, the original analogy has disappeared by the time you make your final selection. 

Method:
1- Describe the problem to be solved and ask the group to brainstorm a list of similar situations. The best way to come up with this list is to state the problem and say It's a bit like....  Alternatively, the group leader could impose an idea from which to start. For example, a fairy tale (Snow White, etc) or a situation from history (the Battle of Waterloo, etc).
2- Select an appropriate tangent from the list.

3- Ask the group to compare the problem at hand to the selected idea and come up with suggested actions.
For example, in the Snow White idea, the seven dwarves could be smaller companies or departments who could help you solve your wicked witch problem.
4- Note ideas as they come and encourage triggers to new, unrelated solutions.

5- Select solution(s) from the list and elaborate.
EXAMPLE:
Problems: 
How to develop a new banking product in the face of stiff competition?

The List: 

*It's a bit like...A trapper venturing into the Canadian tundra surrounded by bears and Indians.

* Building a hotel in the middle of the Sahara desert.

* Selling fans to the Patagonians.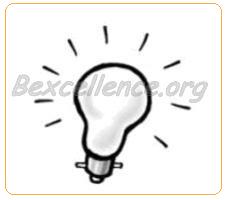 Selected: 
Hotel in the desert.
Triggers:
From deserts to new markets to be explored - despite the heat. From new markets to the example of banks creating specific products and services for the those under 18.  Then keep them as adult customers. From the idea of the under 18 to the eureka suggestion of offering computer seminars, factory visits and talks from occupational psychologists for 12-15 year olds. This real case (in Switzerland) provided the organization not only with future clients but also some interesting free PR in the national press.
QAS Home

>
Brainstorming

>
Analogies
---
---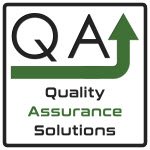 Quality Assurance Solutions
Robert Broughton
(805) 419-3344
USA
email