What is ISO 9001
by Astute Business Certification
(PO Box 4813, SCMC, QLD 4560)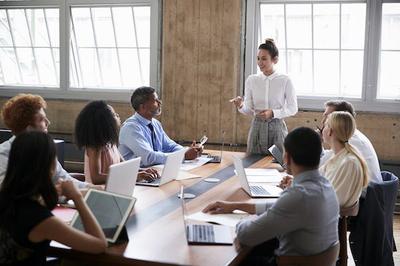 What Is ISO 9001?

ISO 9001 has been the benchmark management system standard for over 30 years. Helping to align the performance of your staff & systems with the strategic direction of your business. This standard is based on a number of quality management principles including a strong customer focus, the motivation and implication of top management, the process approach and continual improvement.

Why is ISO 9001 So Important?

In the future, it may be a requirement to be ISO Certified in some industries, so becoming certified early can reduce headaches in the future. Surely, it is already recommended & recognized in most industries. ISO 9001 gives customers a clear standard to rely on, it allows them to easily see whether a company has the correct policies & standards in place to perform adequately.
Join in and write your own page! It's easy to do. How? Simply click here to return to Quality Discussion Forum.