ISO 9001 Registrar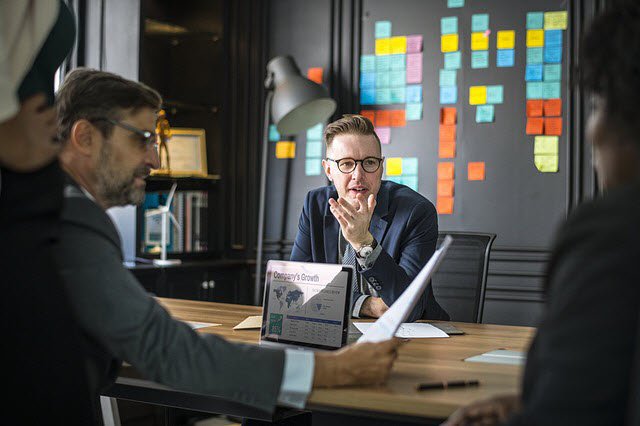 Are you getting ready to select an ISO 9001 registrar? Below is a list of registrars. 

When picking a registrar, talk to your customers and see who they recommend.
Be sure to read how to select an auditor. 


Your ISO 9001:2015 Kit includes Templates, QA Manual, Implementation Guide and a Gap Assessment Internal Audit Tool for ISO 9001:2015
Registrars
ABS QE
ACC
Advantage
AEA
AFAQ-ASCERT
AIB-Vincotte
AV-USA
AIR LLC
AMTec
APIQR
AQA INTERNATIONAL
AQSR 
AQSR Canada

ASME
ASR
BNQ
BSI Inc. 
CERTECH 
CICS
Cotecna 
DLS
DNV
DQS
EAGLE
EAQA
EQA
EXCALIBUR
FMRC
GRI

GWR
HSB
ICL
IMNC
IMS
INTERTEK
ISA
ISOQAR Inc. 
KEMA
LRQA
MOODY
NQA
National Quality Assurance

NQSR
NSAI
NSF ISR
ORION 
PJR
PRG
PRI
PwC
QCB
Quality Certification Bureau Inc. 
QMI
QSR
QUASAR
SAI
SCS
SGS
SRI
STR-R
TRA-CD
TRC
TUV America Inc. 
TUV Essen
TUV Rheinland
UL
URS
VCA
Verisys Registrars
N WCS

More details for the Registrars?
If you would like more details such as address, phone number, email and website please subscribe to QA Solutions E-zine below.

Quality Assurance Solutions
Robert Broughton
(805) 419-3344
USA
email