Joseph Moses Juran
Joseph Moses Juran is considered to be the father of Quality Control. His Quality Control Handbook is the number one reference for quality practitioners. He lived from 1904 to 2008. 
Besides the Quality Control Handbook, Dr. Juran wrote many books and papers. He traveled the world and trained top leaders in quality control concepts. He was a highly paid lecturer and teacher. No matter the industry, no matter your position, he could teach you the quality discipline and how it affected your work.

Snap Sampling Plans! software combines all the key industry standard attribute sampling plans into one place.
With over 10,000 sampling possibilities, Snap Sampling Plans! guides you in selecting the correct AQL sampling plan.

Juran's Trilogy and Legacy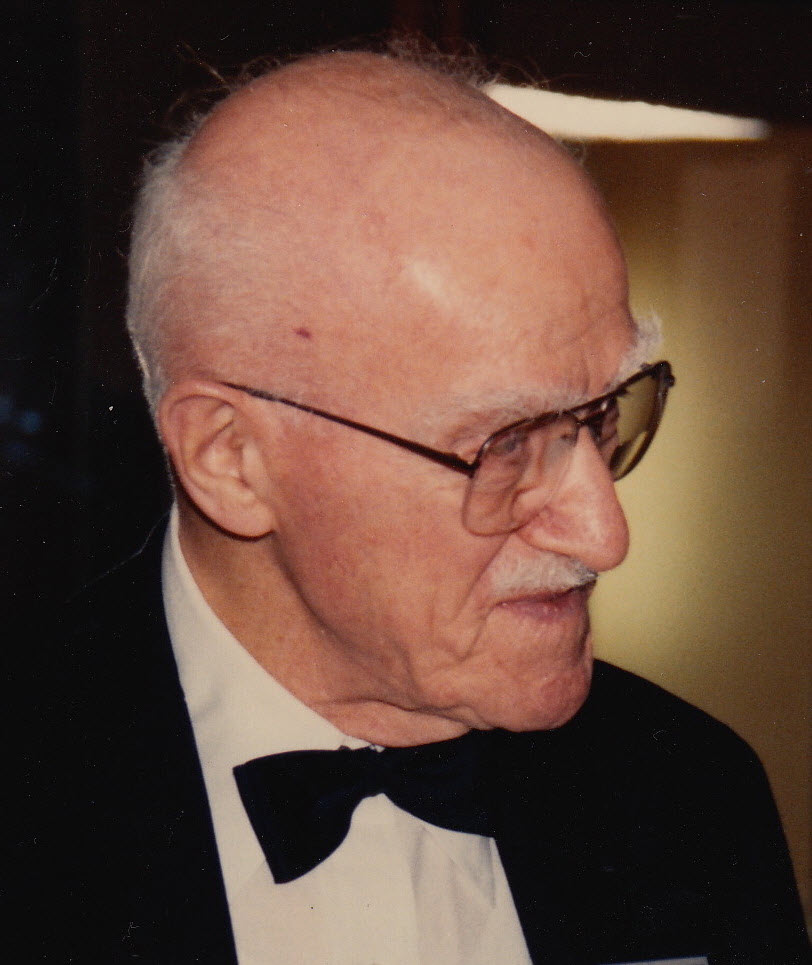 Dr. Juran created a trilogy for managing Quality. The three principles of the trilogy are based on planning, control, and improvement. Managing for quality is now considered to be a science and Dr. Juran is a founding member of this science. From his and other works, one can receive a Masters or a PH.D in Quality Management.
He fathered the idea of applying the pareto principle to reducing defects. The 80-20 rule states that 80% of the problems come from 20% of the causes. Pareto charts are taught in all introductory quality courses. In addition he championed the idea that the number one root cause to almost all problems is "resistance to change".

Dr. Joseph Moses Juran History

Dr. Juran graduated in 1924 with an electrical engineering degree and started his career in Western Electric in Hawthorn IL. This was the same facility where Dr. Deming also started his career. Upon arrival he was selected to work in the inspection department. Later, he joined the newly formed statistical department. Within Western Electric, he was promoted to manager and then division chief.
During his tenure in Hawthorn he advanced his studies and secured a law degree. With this he moved to the company's headquarters and worked in corporate engineering.

Learn SPC in an hour. Train your employees. Improve your processes and products. Prevent defects and save your company money.
When World War II started, The Lend Lease Administration recruited him. Here, he helped procure arms, equipment and supplies for US allies. Joseph Moses Juran was responsible for improving the procuring process and reducing the cycle-time by eliminating government red tape.
After the war Dr. Juran became a teacher at NYU. He taught industrial engineering and later became the department chair. In 1949 he started his own consulting company. The company focused on quality management, statistics and human interaction. He published his first version of the Quality Control Handbook in 1951. During Japan's reconstruction period of the 1950s he taught Quality Control concepts to Japan.
Dr Joseph Moses Juran help founded TQM.

---
---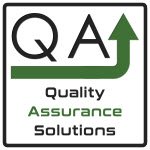 Quality Assurance Solutions
Robert Broughton
(805) 419-3344
USA
email